Saturdays 6:00 pm
Sundays 8:00 am and 10:45 am

Join us for Youth and Adult Sunday School
Sundays 9:30 – 10:30
Please read over the safety guidelines along the left side of our website for in-person worship.

You can also join us via Video Service.
The worship service will be available online every weekend through Facebook and YouTube.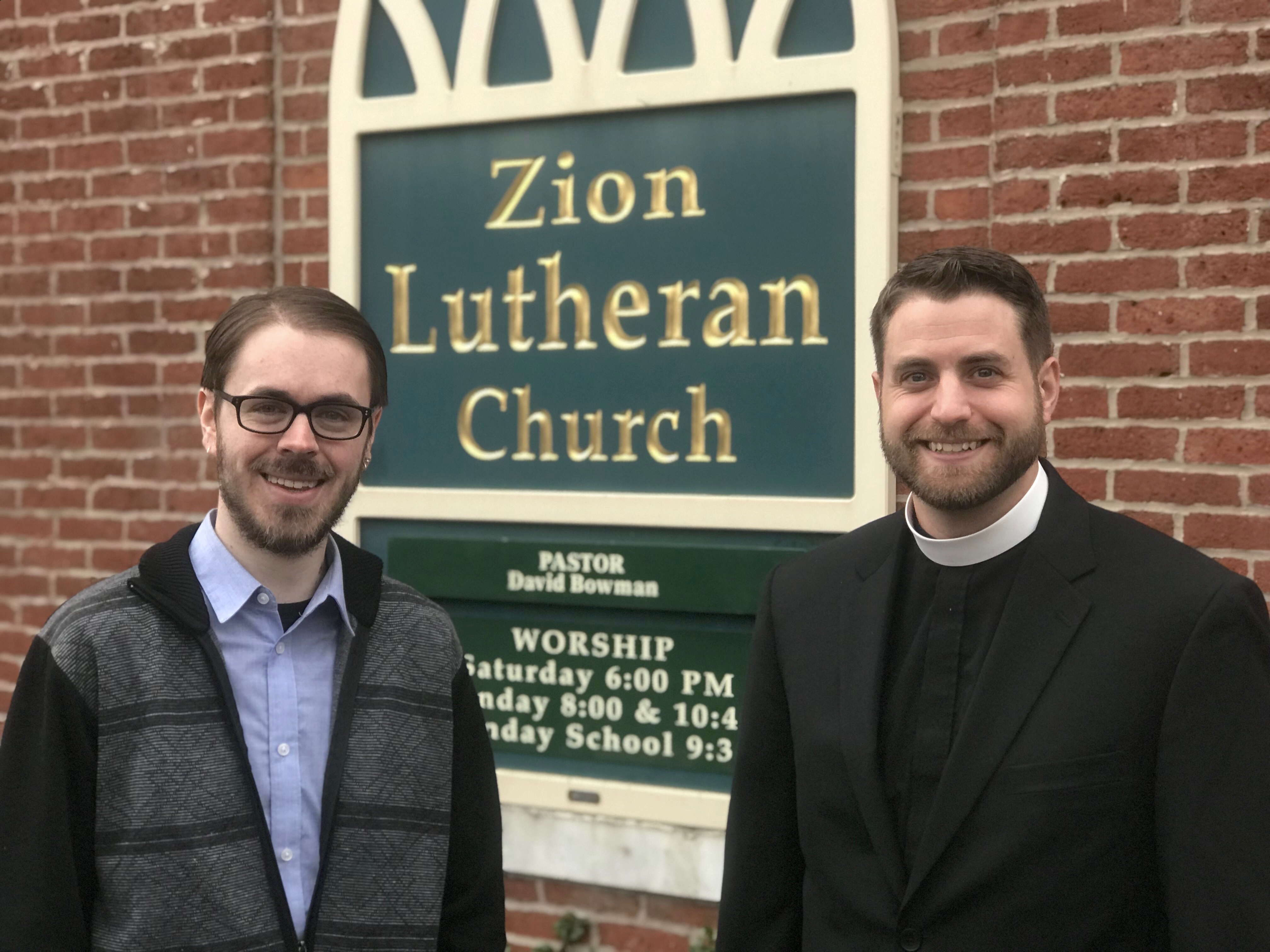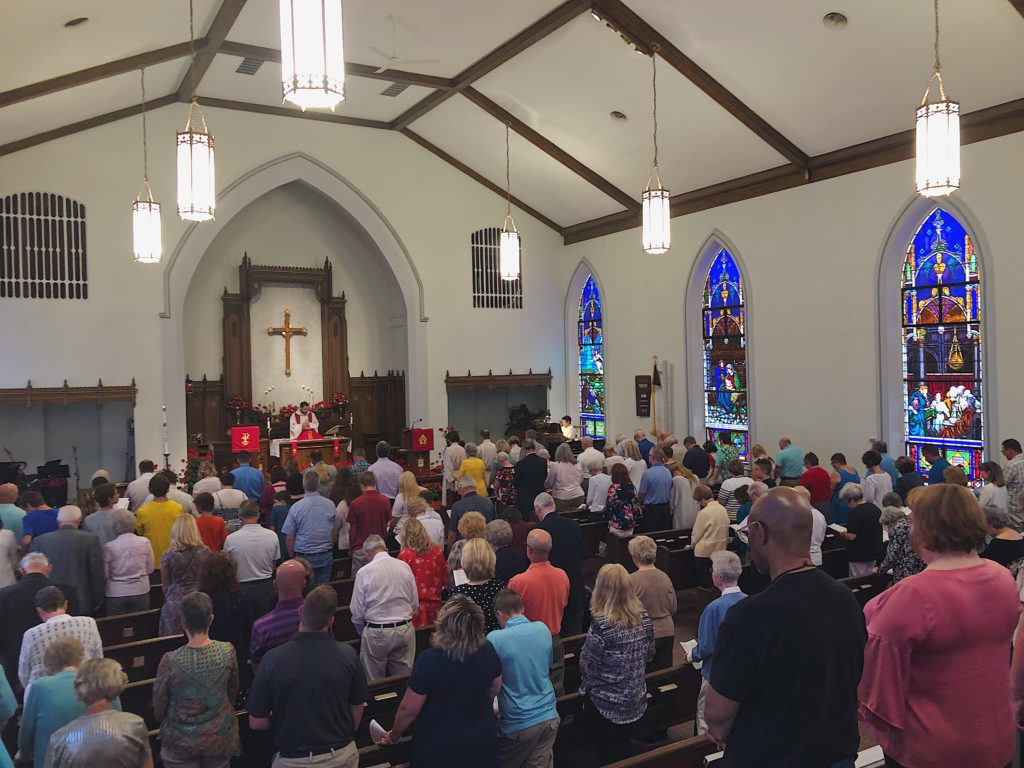 Worship with Us
Gathering together to celebrate God's presence in our lives.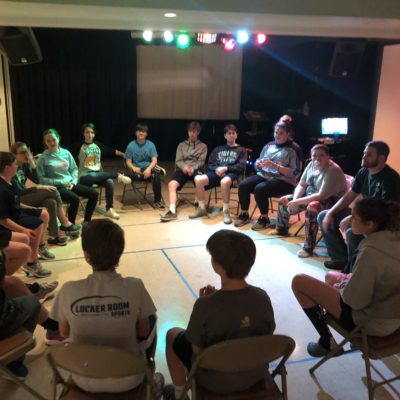 Youth Ministry
Equipping our young people to live out lives of faith.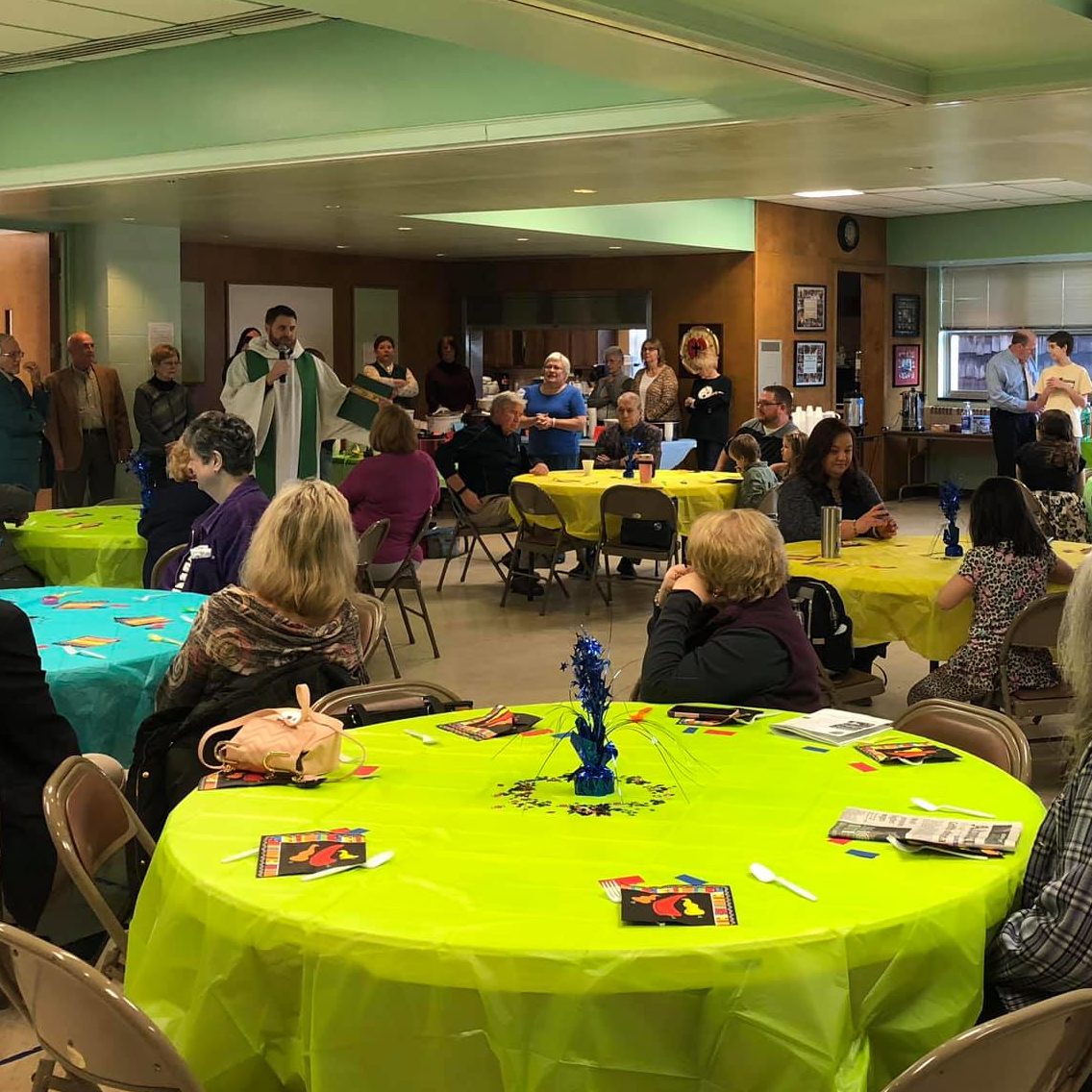 Congregational Life
Living together as a supportive community of faith.
How to Find Us
We are conveniently located at the center of downtown Hollidaysburg.

Zion Lutheran Church
500 Allegheny Street
Hollidaysburg, PA 16648
(814) 695-0091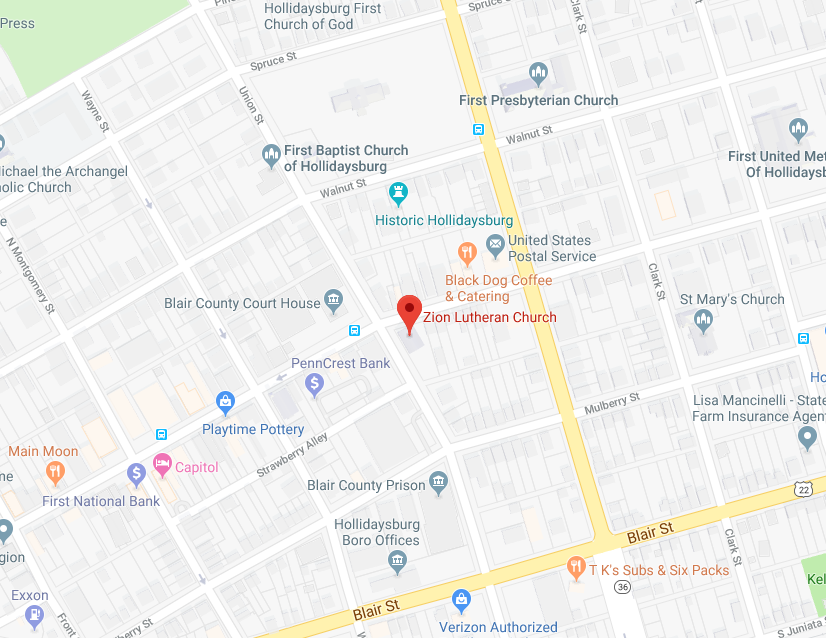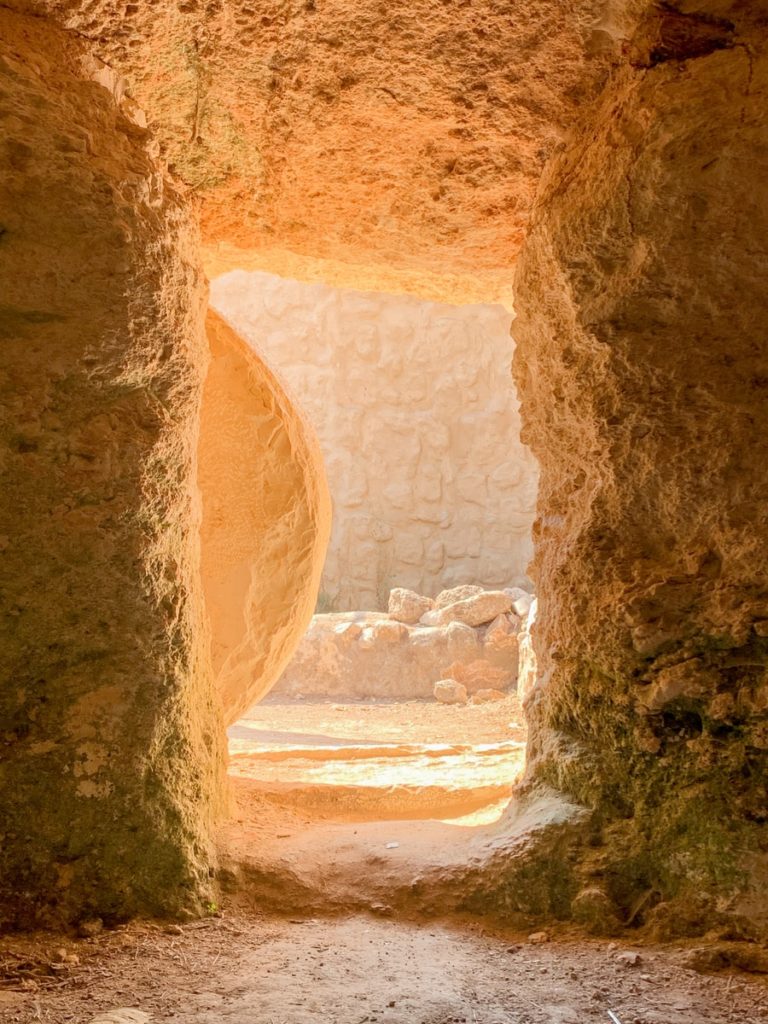 Sermon text: Mark 16: 1-8 I will begin this sermon with a little performance art.  Today, I will sing for you the classic tune "Take Me Out to the Ball Game" beginning with the second word. Me out to the ball game takeMe out with the crowd buyMe some peanuts and Cracker Jack IDon't care…