Church Directory Photo Session Sign-Ups
A pictorial directory is a powerful tool in our church to help each of us know each other better. Our last directory is now outdated and it is time for a new one. Photo sessions will be held February 16th – 18th from 2:00 p.m. – 8:30 p.m. You will have a professional photography session, schedule a ZOOM meeting to see your proofs on the computer, and have the opportunity to purchase extra portraits for family and friends. Please make an appointment to have YOUR picture taken using this LINK.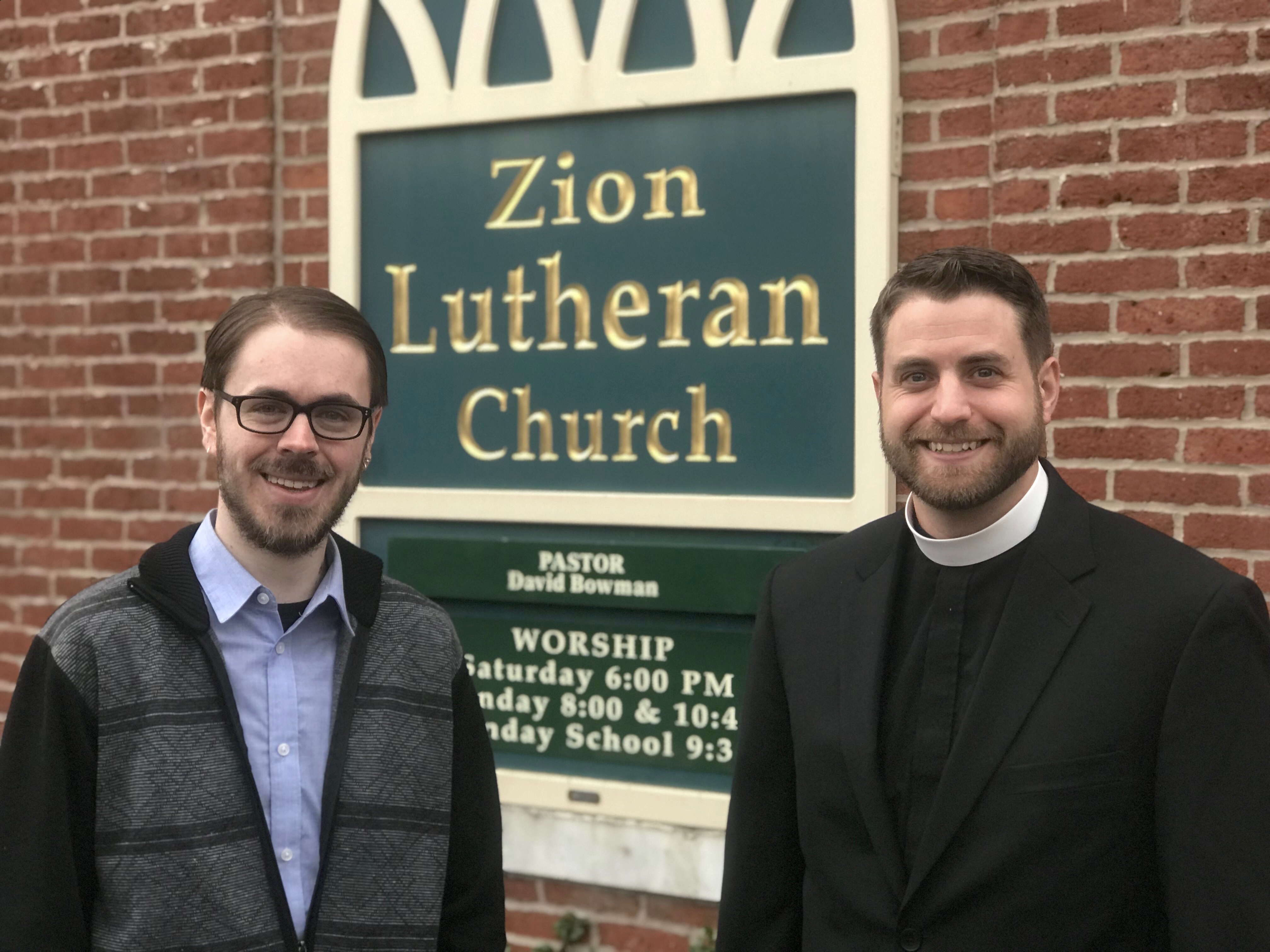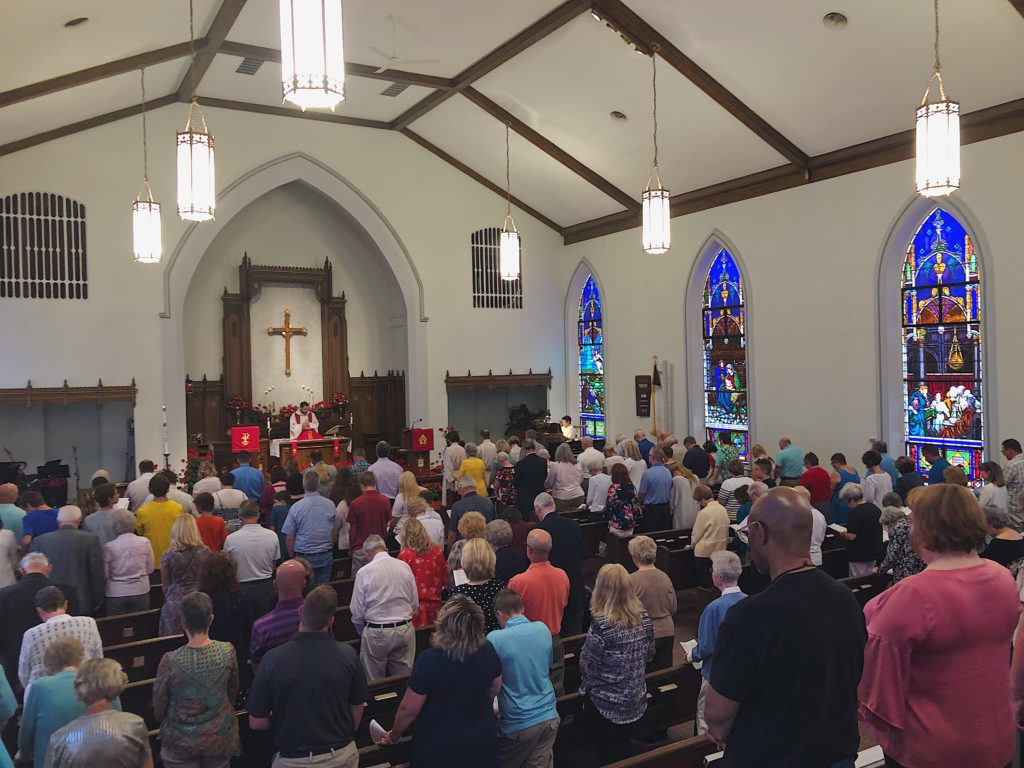 Worship with Us
Gathering together to celebrate God's presence in our lives.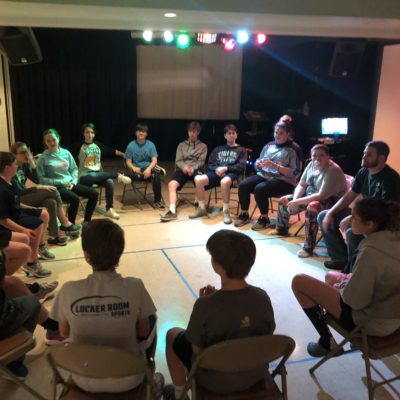 Youth Ministry
Equipping our young people to live out lives of faith.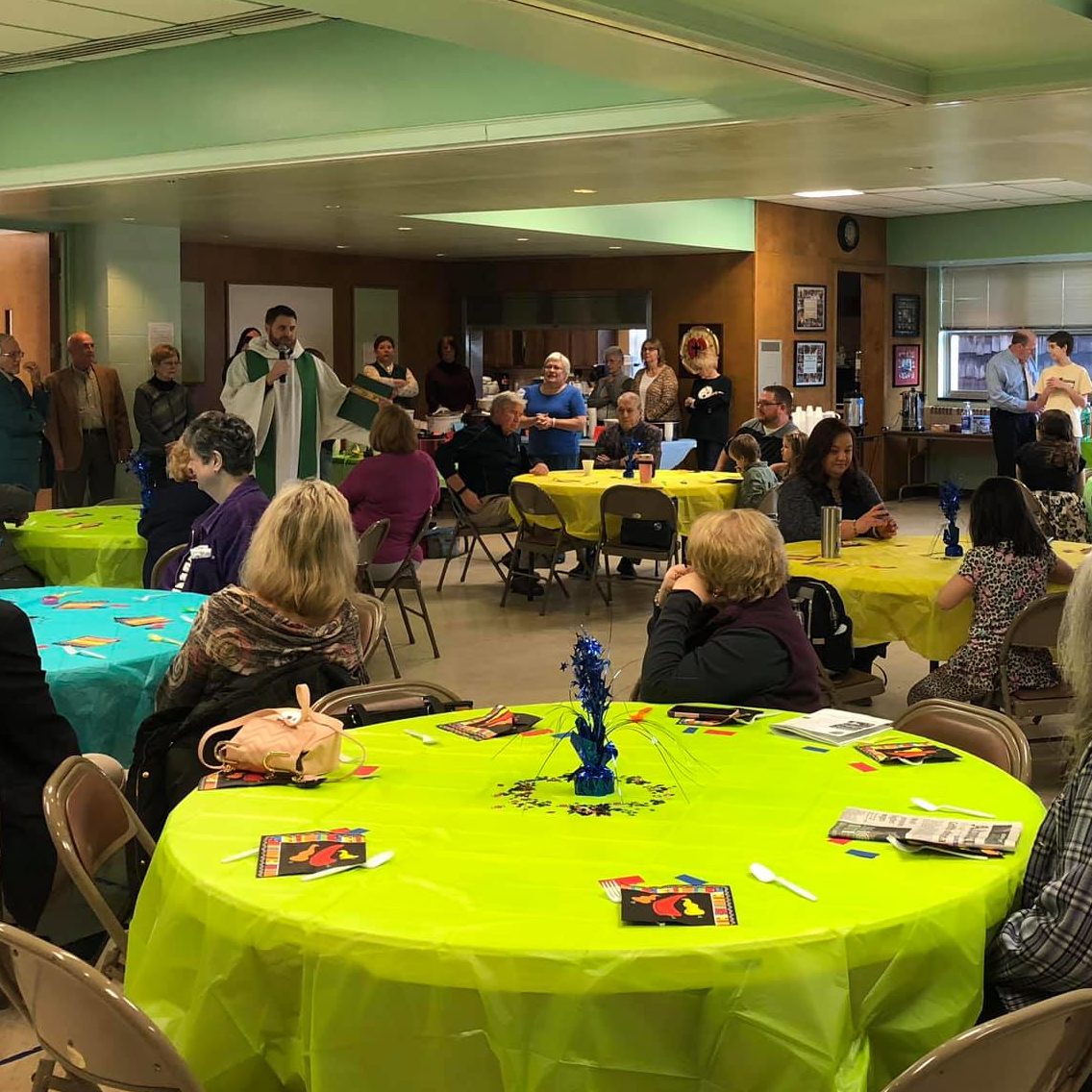 Congregational Life
Living together as a supportive community of faith.
How to Find Us
We are conveniently located at the center of downtown Hollidaysburg.

Zion Lutheran Church
500 Allegheny Street
Hollidaysburg, PA 16648
(814) 695-0091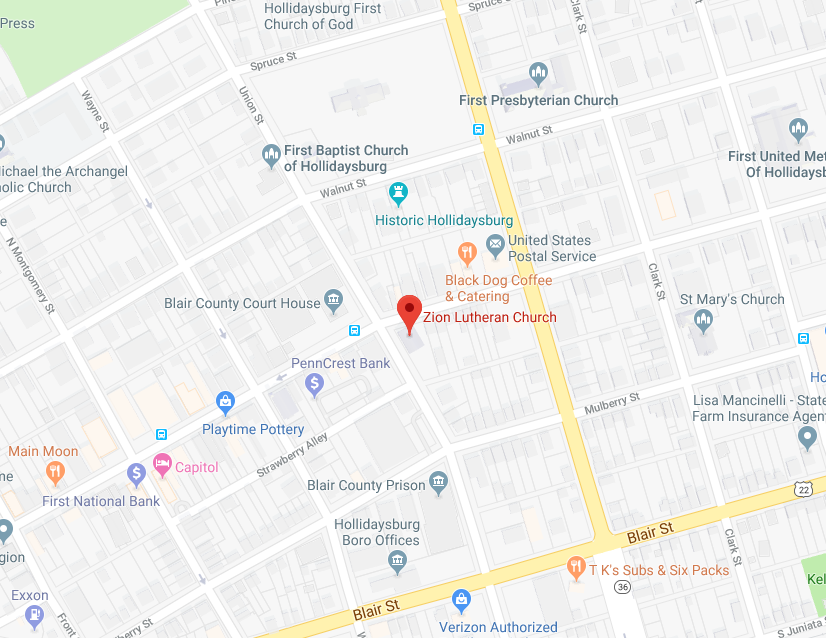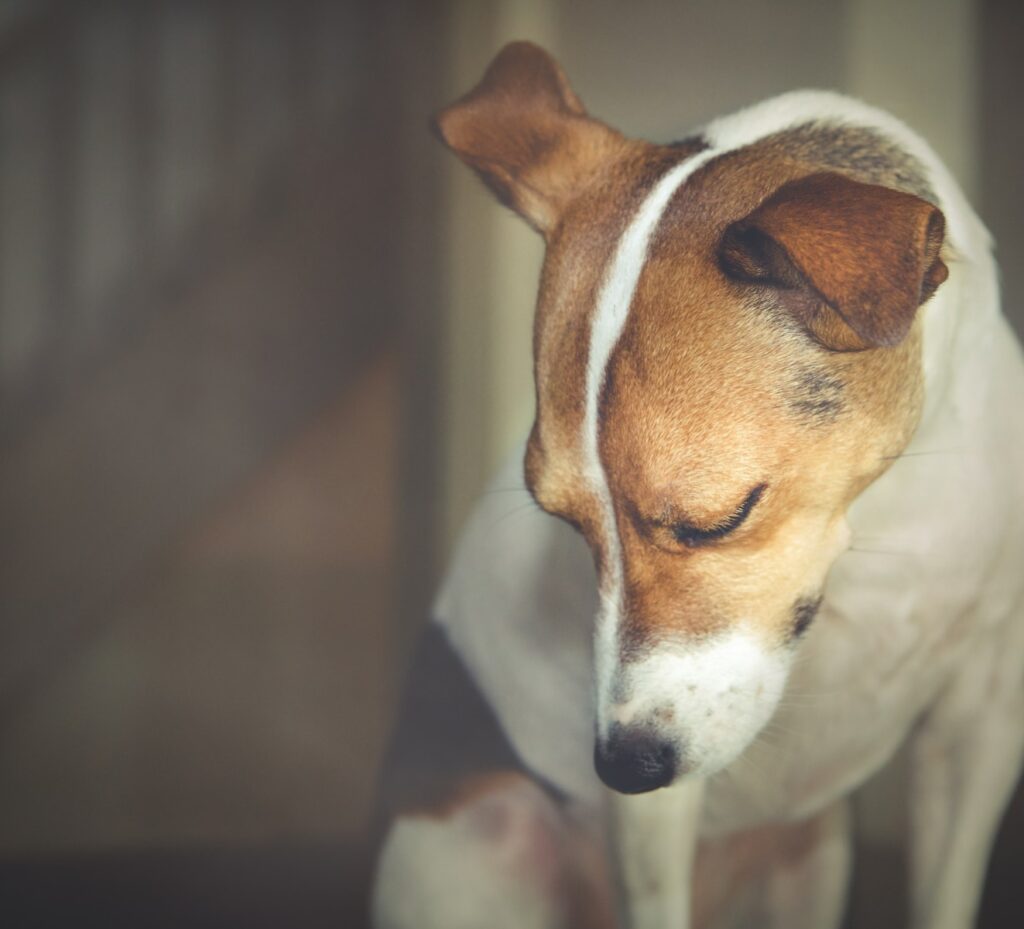 Sermon text: Luke 3: 7-18 It's eight o'clock Thursday morning and I was sitting in the Parsonage putting the finishing touches on a funeral sermon for later that day. Down Strawberry Alley I heard a man yelling, somewhere in the distance, and he sounded angry. But hey, weird things happen at all hours of the…