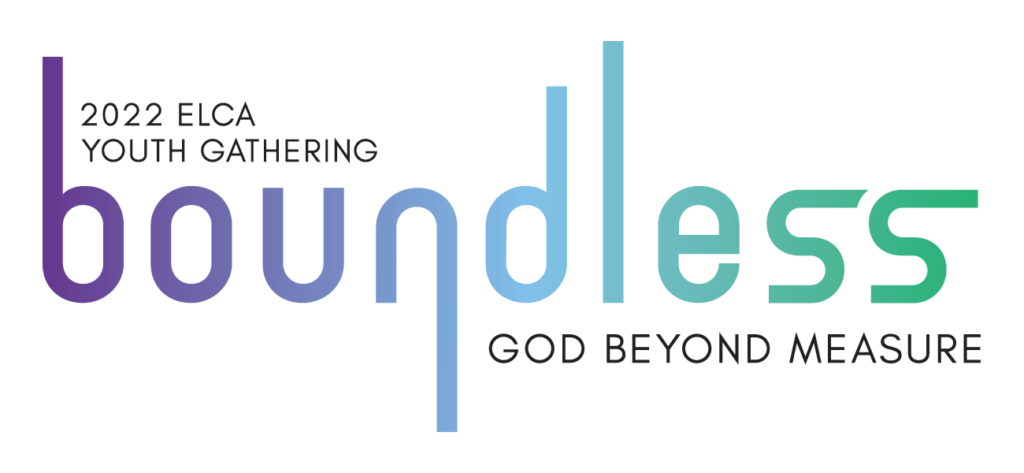 ELCA Youth Gathering Fundraiser
Help send Zion's youth to Minneapolis this summer for a life-changing
opportunity along with 30,000 other young Christians!
Marrianna's Hoagie Online Order Form, click here.
Orders due – Sunday, September 26th.
Pick Up at Zion – Friday, October 8th from 4:30 – 6:00pm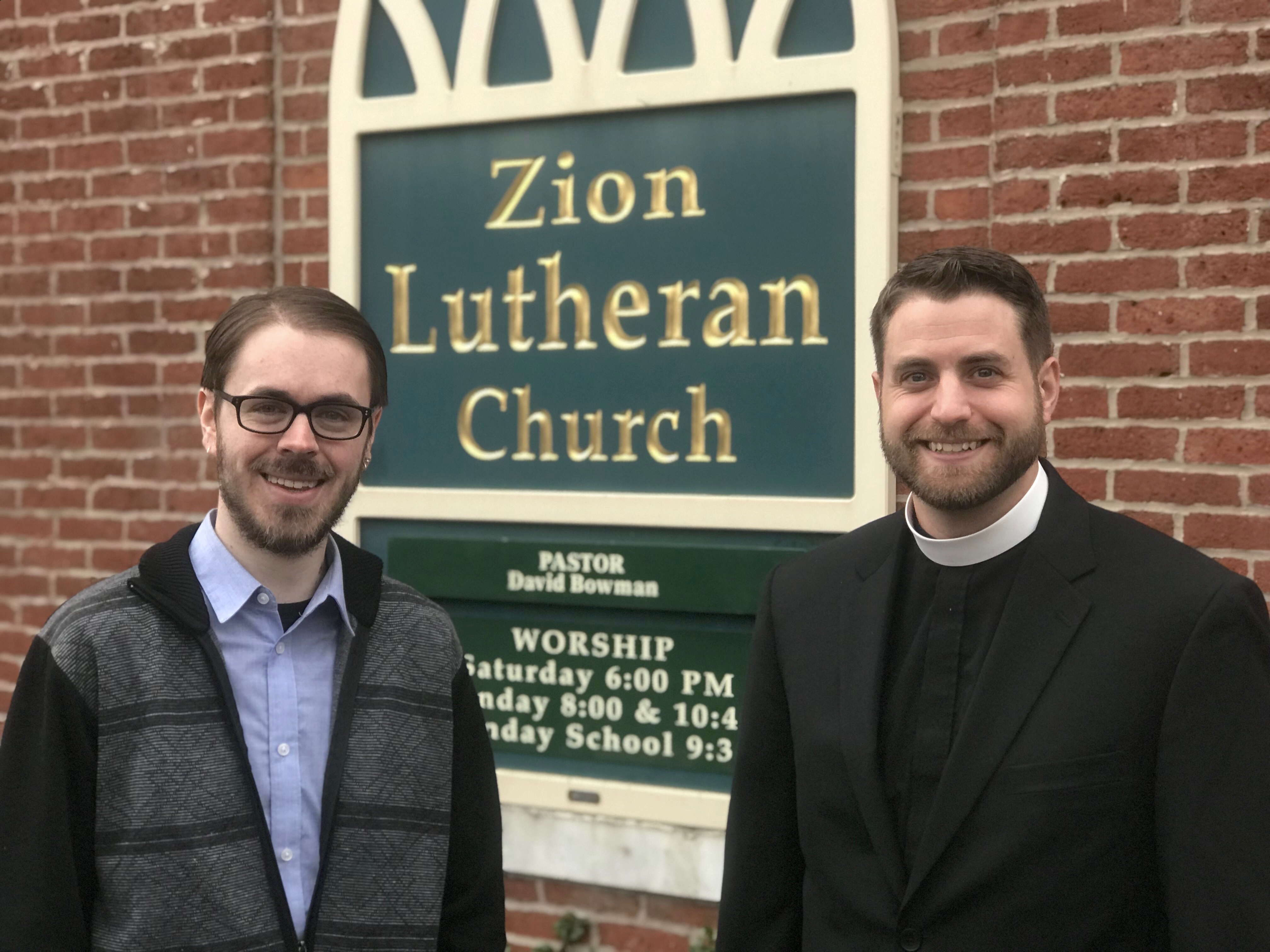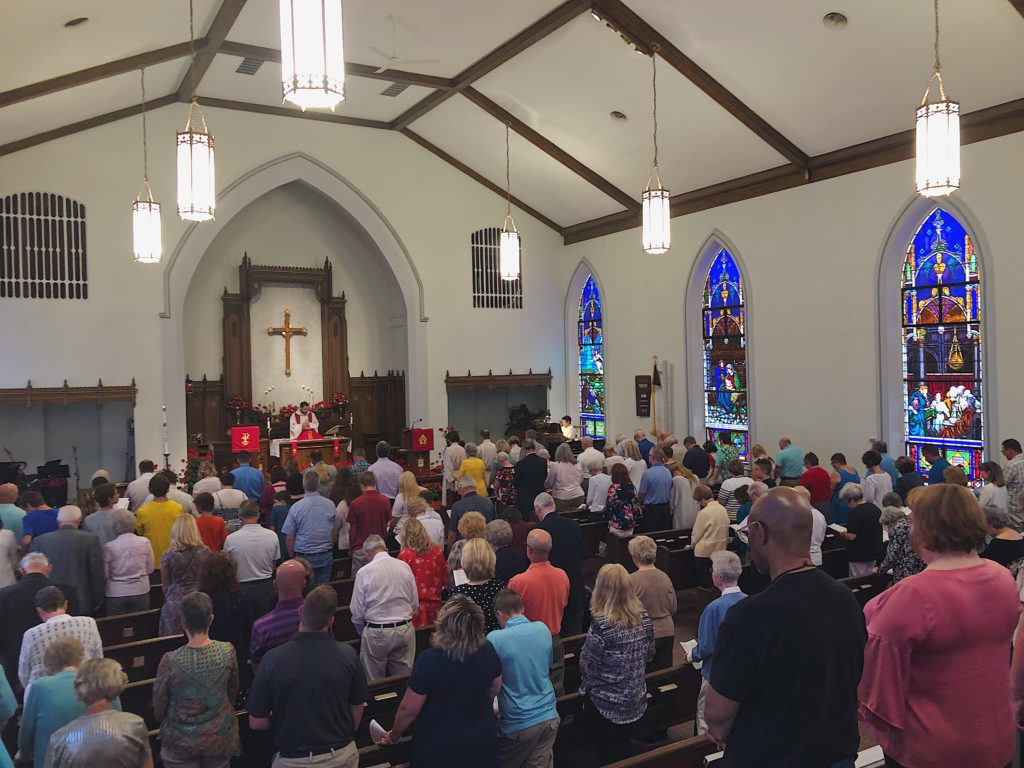 Worship with Us
Gathering together to celebrate God's presence in our lives.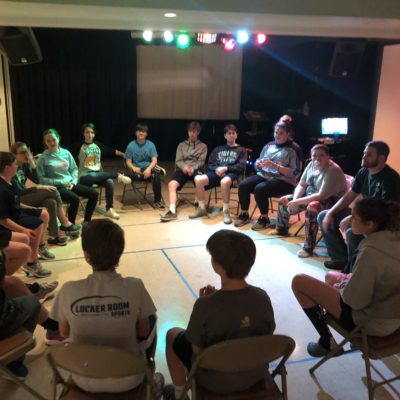 Youth Ministry
Equipping our young people to live out lives of faith.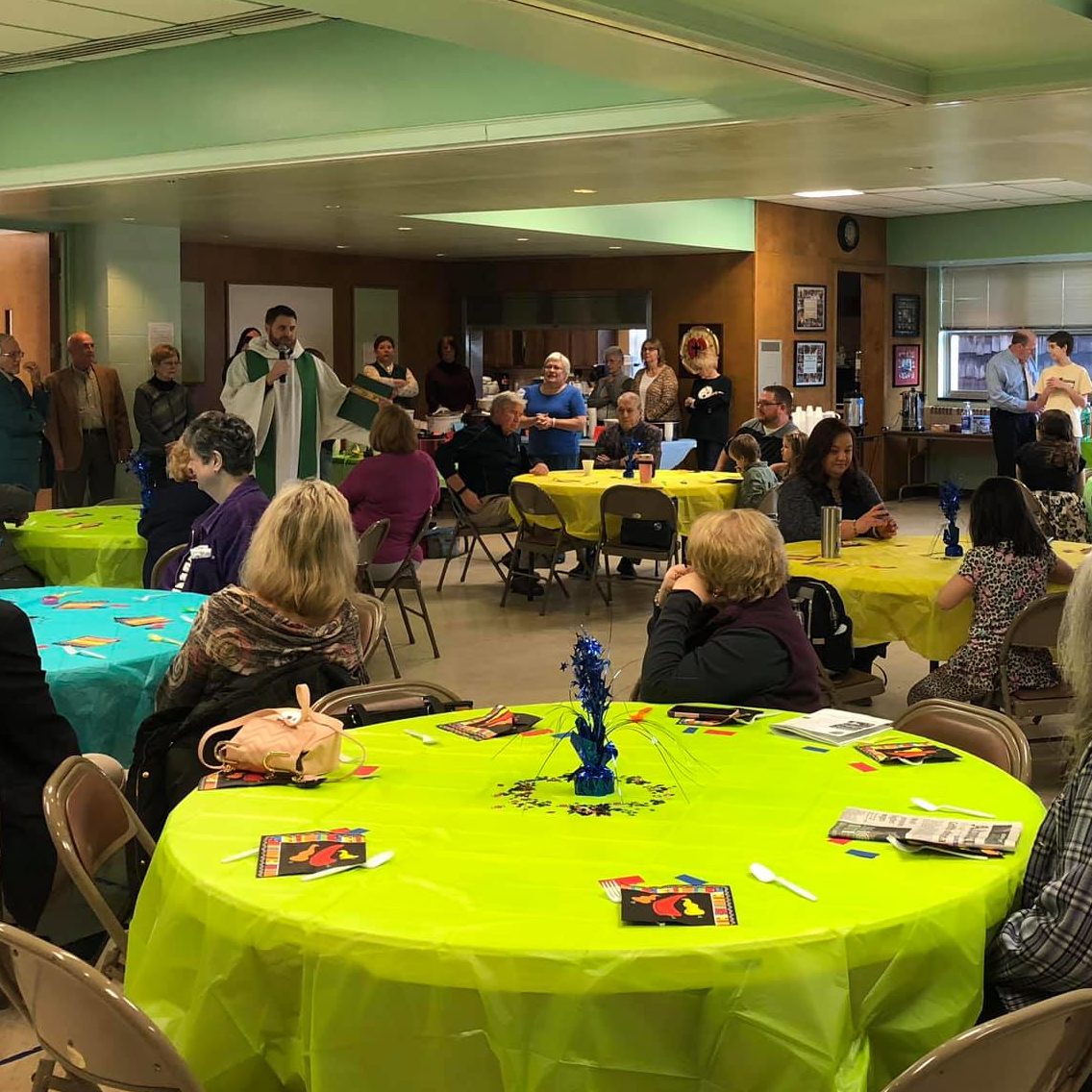 Congregational Life
Living together as a supportive community of faith.
How to Find Us
We are conveniently located at the center of downtown Hollidaysburg.

Zion Lutheran Church
500 Allegheny Street
Hollidaysburg, PA 16648
(814) 695-0091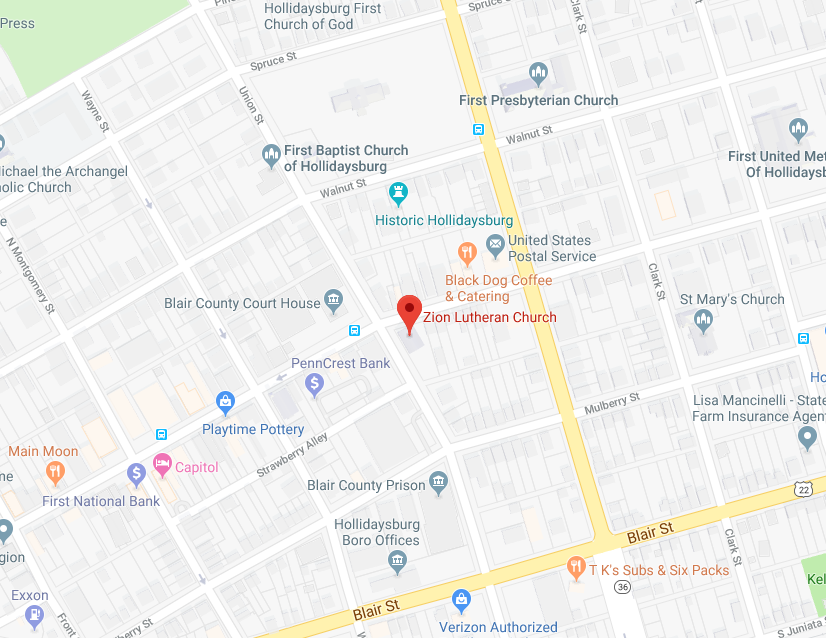 Mark 7: 24-37 We're drawing close to the middle of Mark's Gospel and Jesus has been hard at work, constantly at work. Jesus has been burning the candle at both ends and now he and the disciples are going to get away from Galilee, away from the crowds, away from expectations, away from the call…