Arts in Recovery 2023
'Arts in Recovery' is an annual evening of music, poetry, visual art, and more that celebrates the gift and reality of addiction recovery. Community members, advocates, family members, persons in recovery, and treatment facilities gather at Zion Lutheran Church in Hollidaysburg to share fellowship and art with one another. Arts in Recovery is sponsored by Rise for Recovery in partnership with Blair Drug and Alcohol Partnerships and Zion Lutheran Church. Anyone is welcome to make a submission.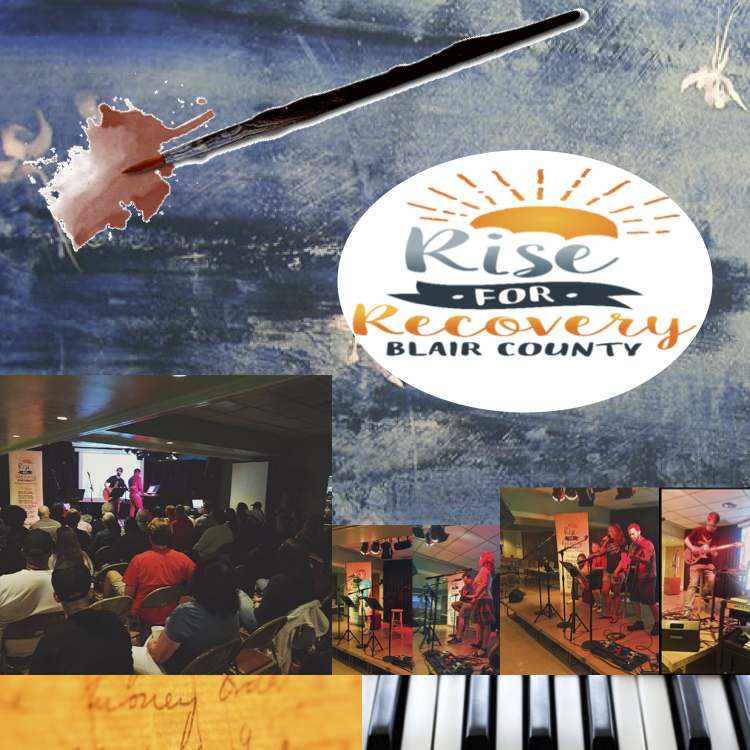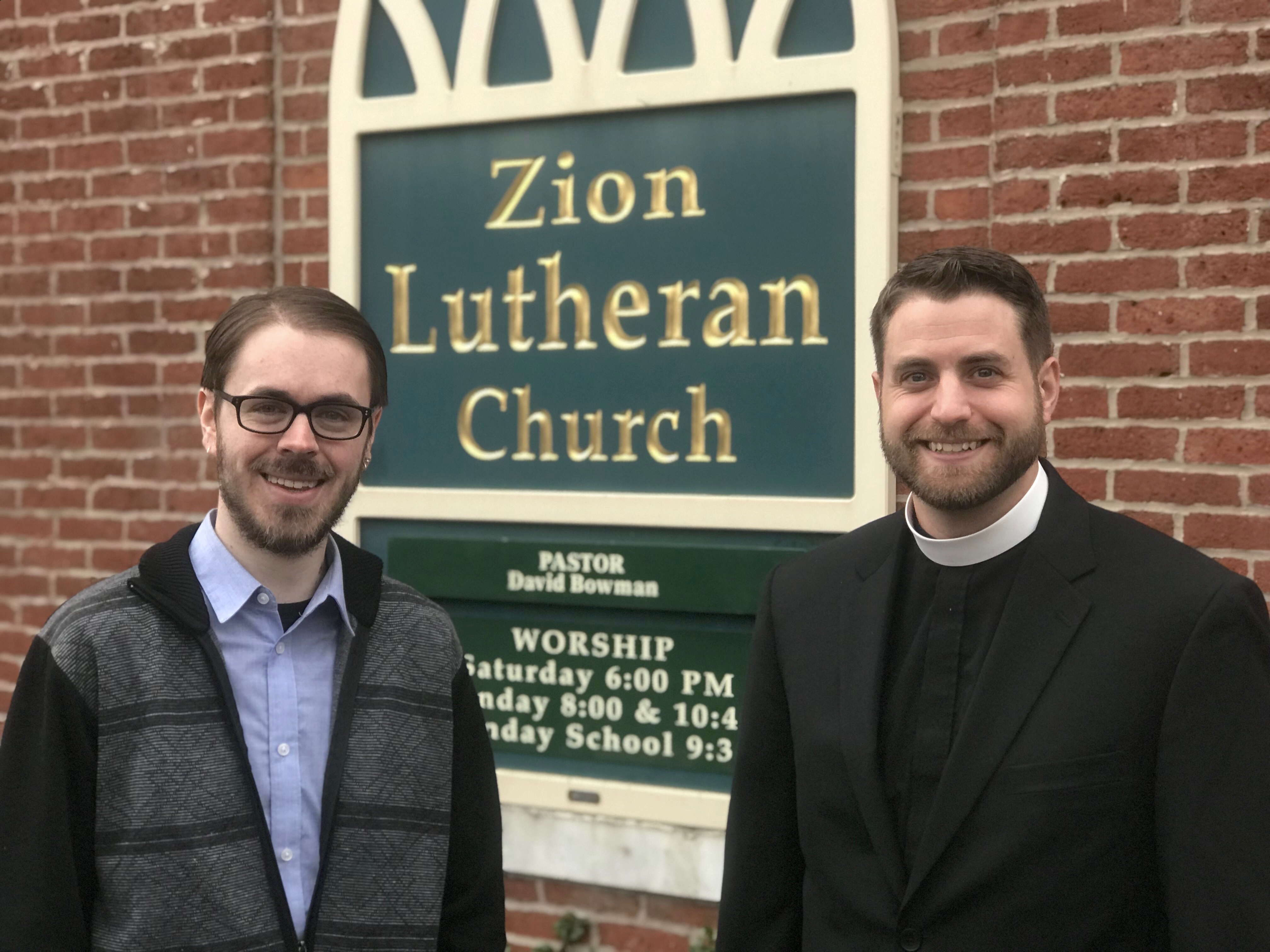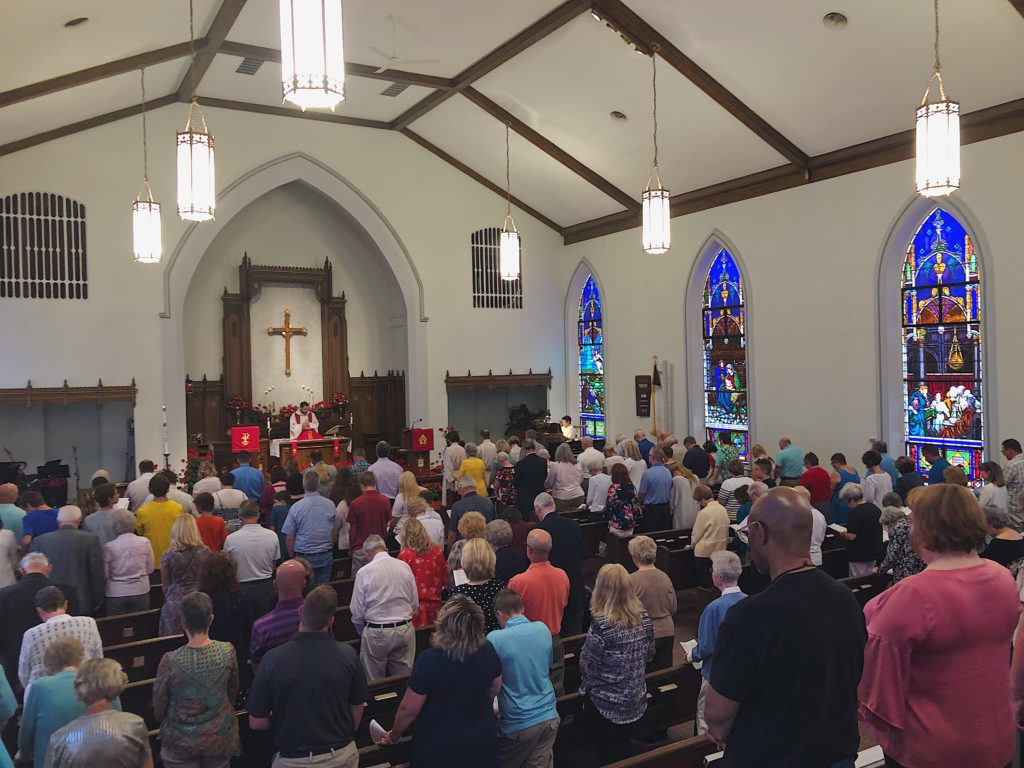 Worship with Us
Gathering together to celebrate God's presence in our lives.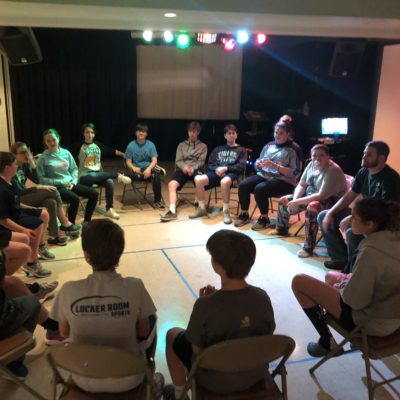 Youth Ministry
Equipping our young people to live out lives of faith.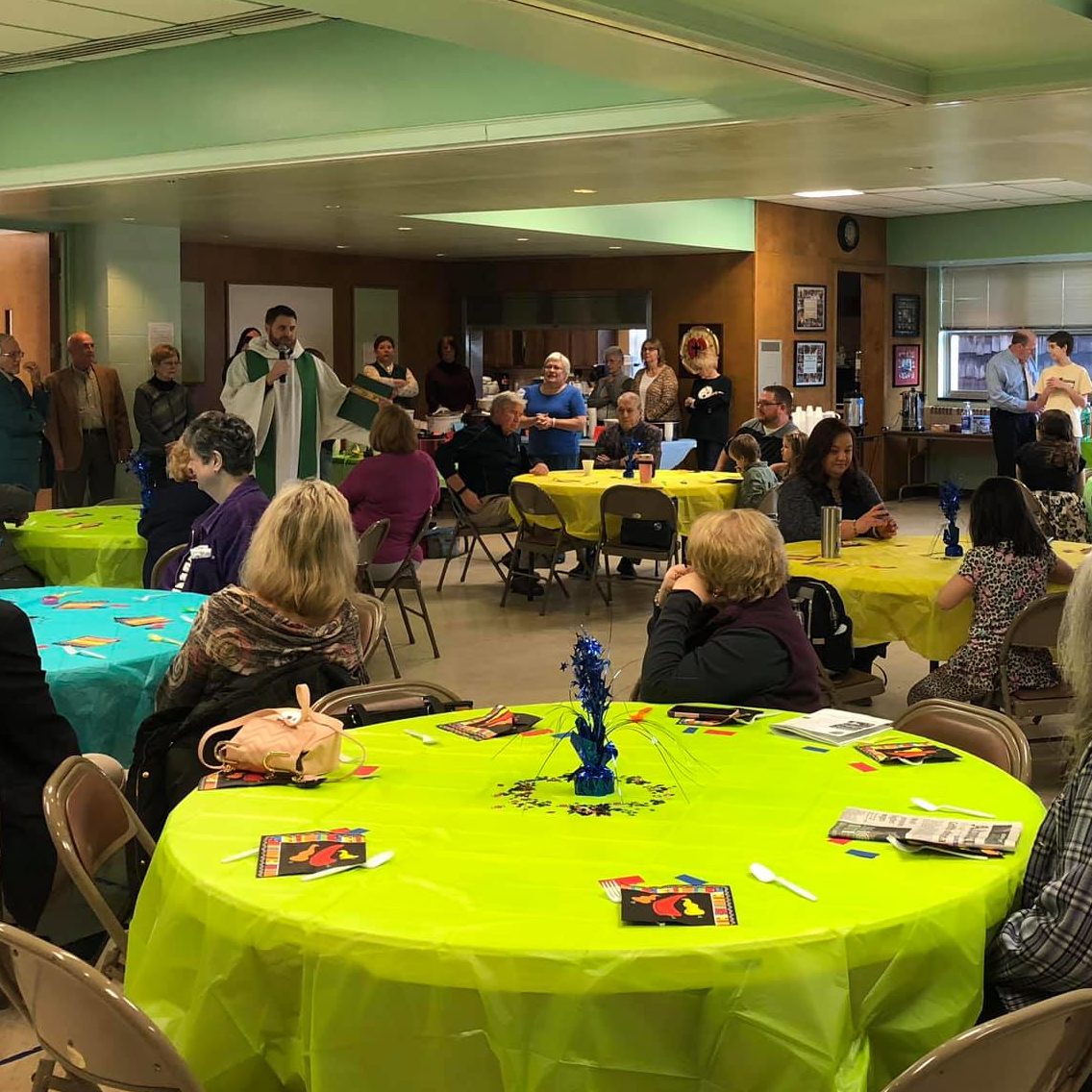 Congregational Life
Living together as a supportive community of faith.
How to Find Us
We are conveniently located at the center of downtown Hollidaysburg.

Zion Lutheran Church
500 Allegheny Street
Hollidaysburg, PA 16648
(814) 695-0091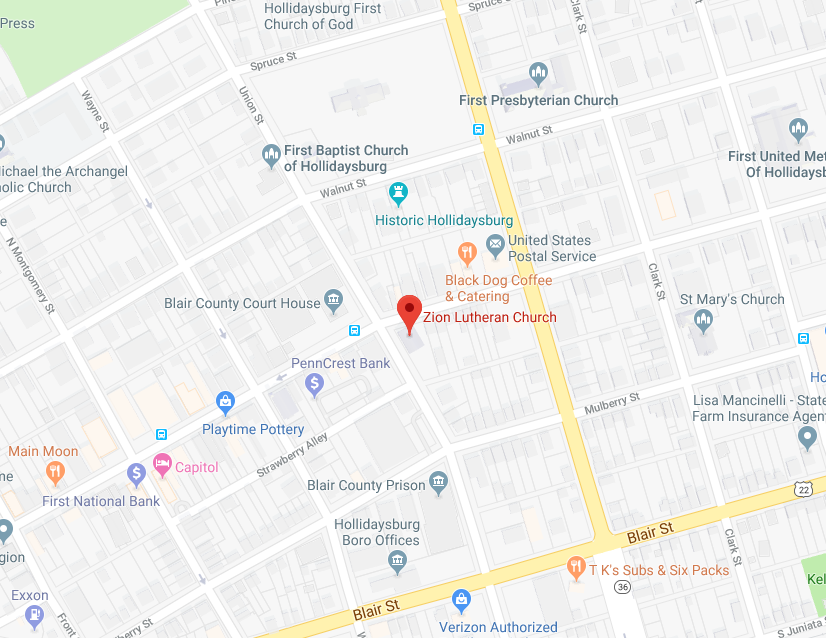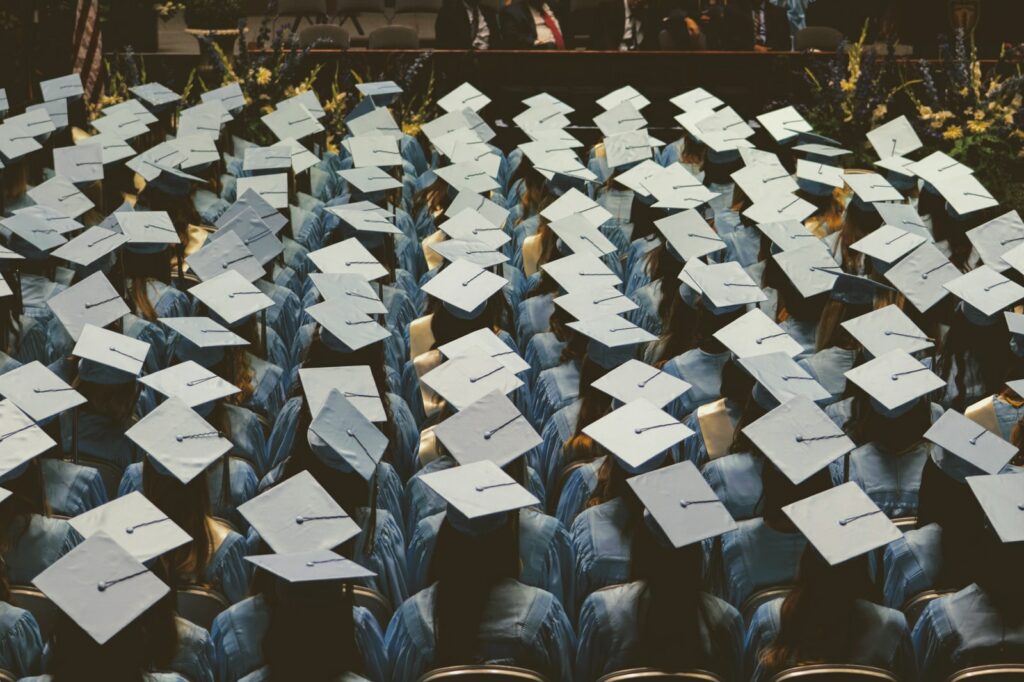 Sermon text: Acts 2: 1-21 It's high school graduation season, full of caps and gowns, pomp and circumstance, rousing speeches about the future, and all the honors and celebrations that are due for these fine young people. While I'm certain that this season comes with an overabundance of emotions and sentiments, the one that always…