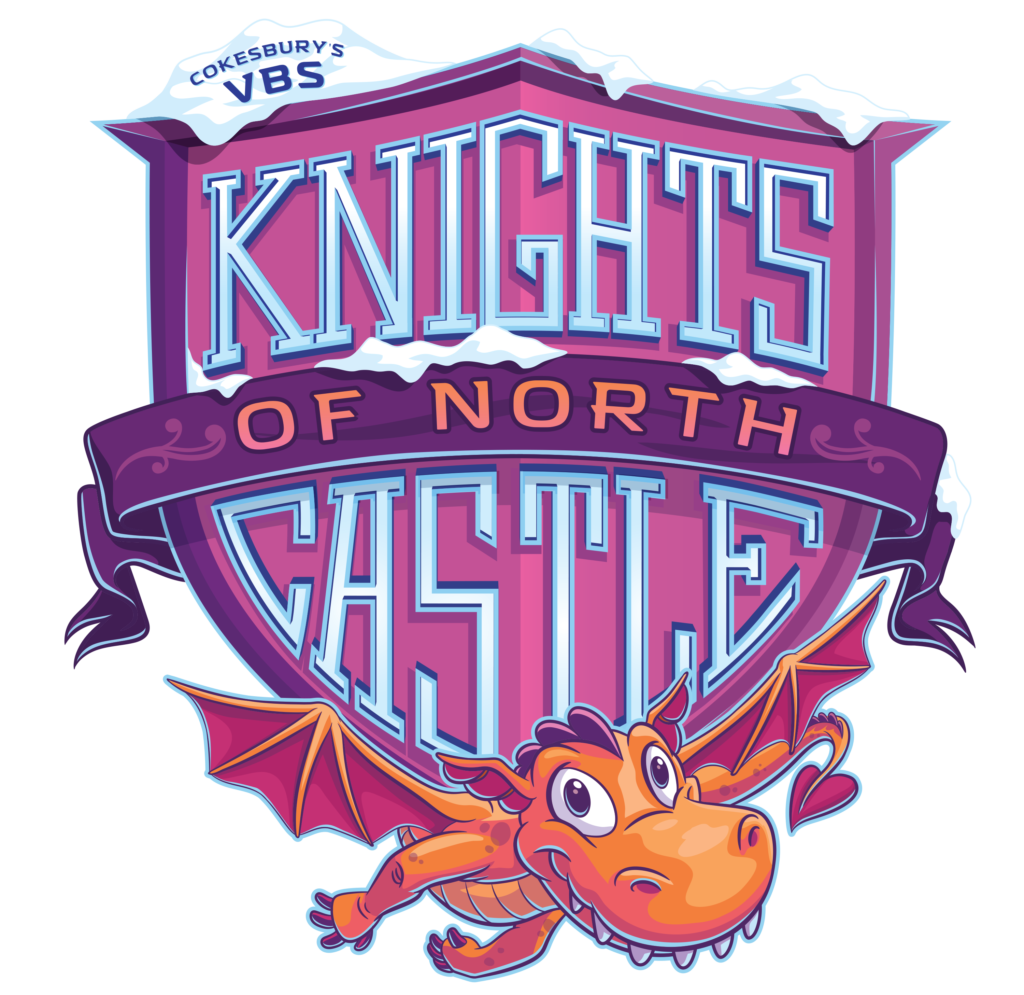 Vacation Bible School 2021
June 6th-10th, 5:15-8:15pm
Join us for Knights of North Castle @ Zion
Toddlers-6th Grade Welcome
Mark your calendars and REGISTER HERE!!!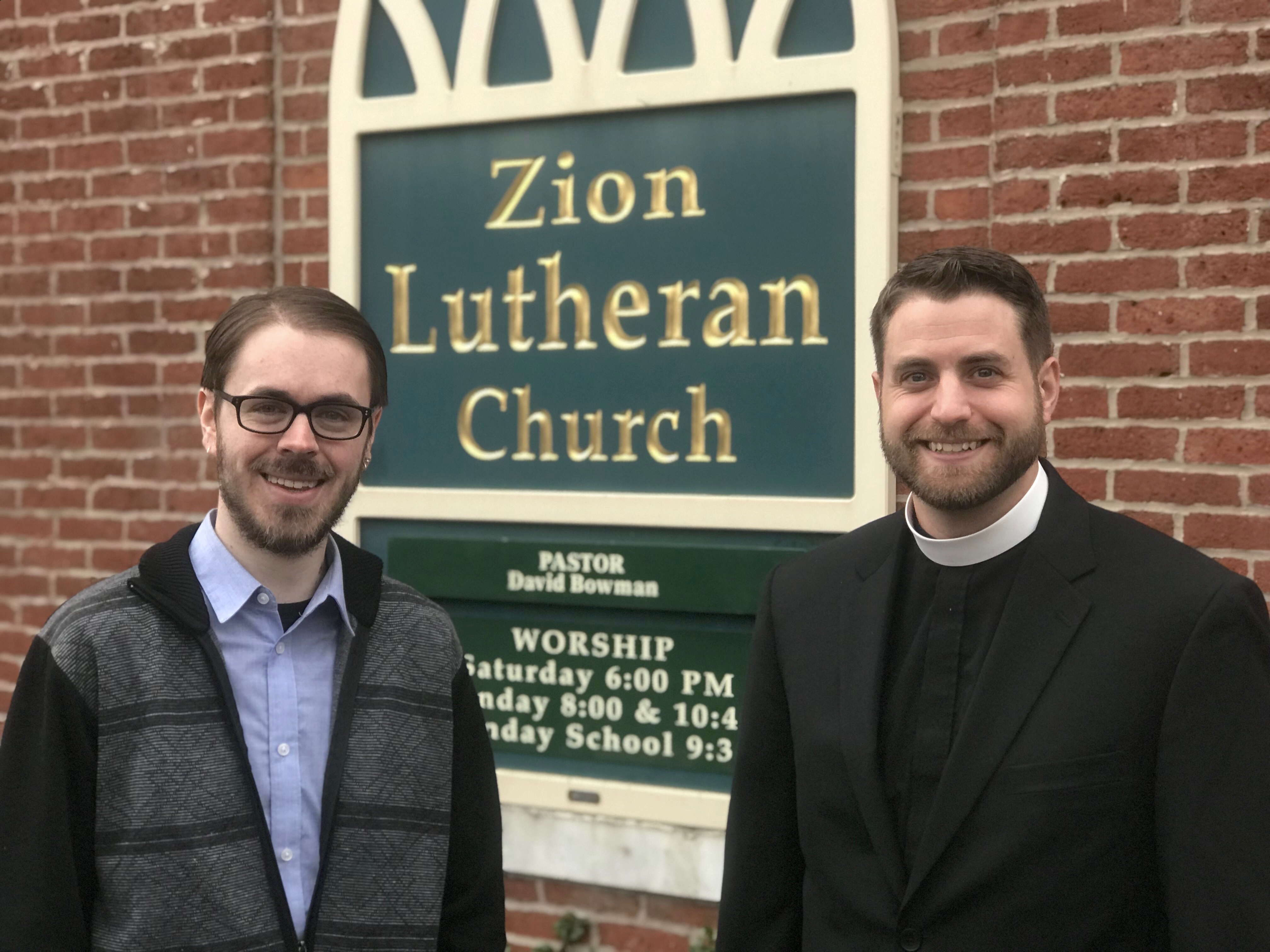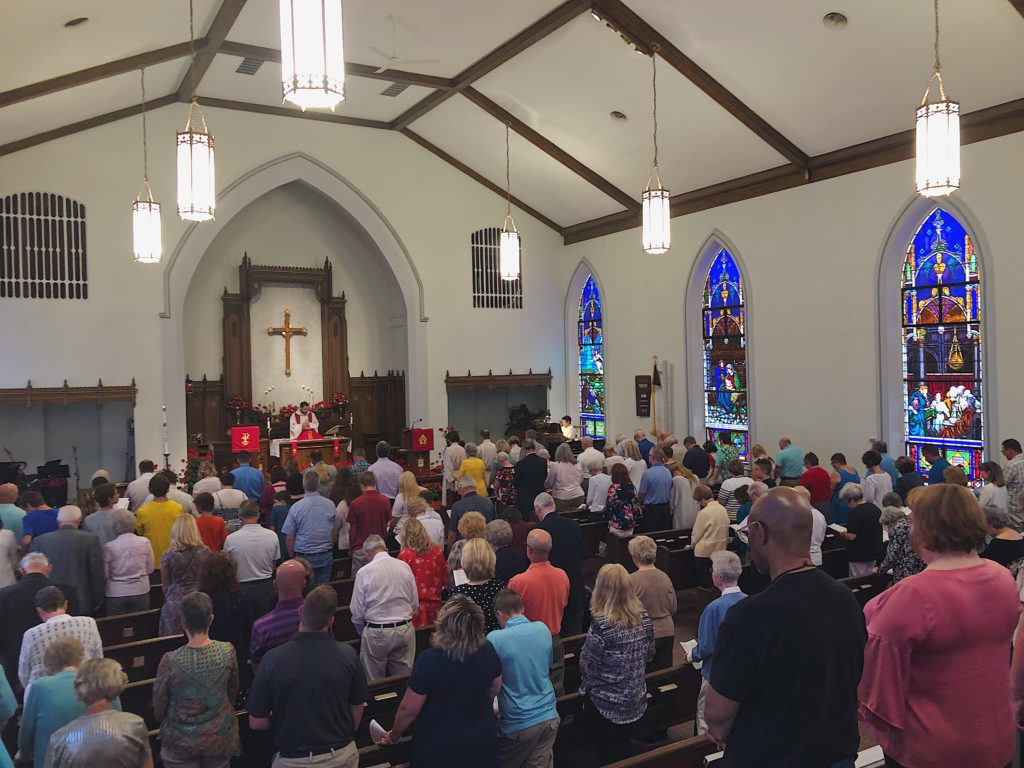 Worship with Us
Gathering together to celebrate God's presence in our lives.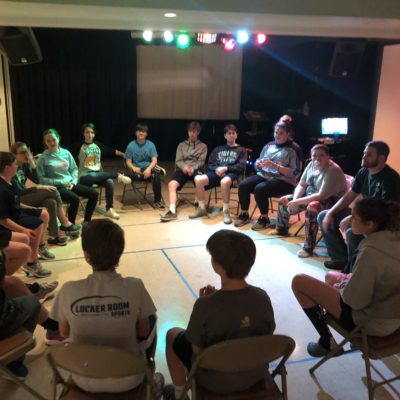 Youth Ministry
Equipping our young people to live out lives of faith.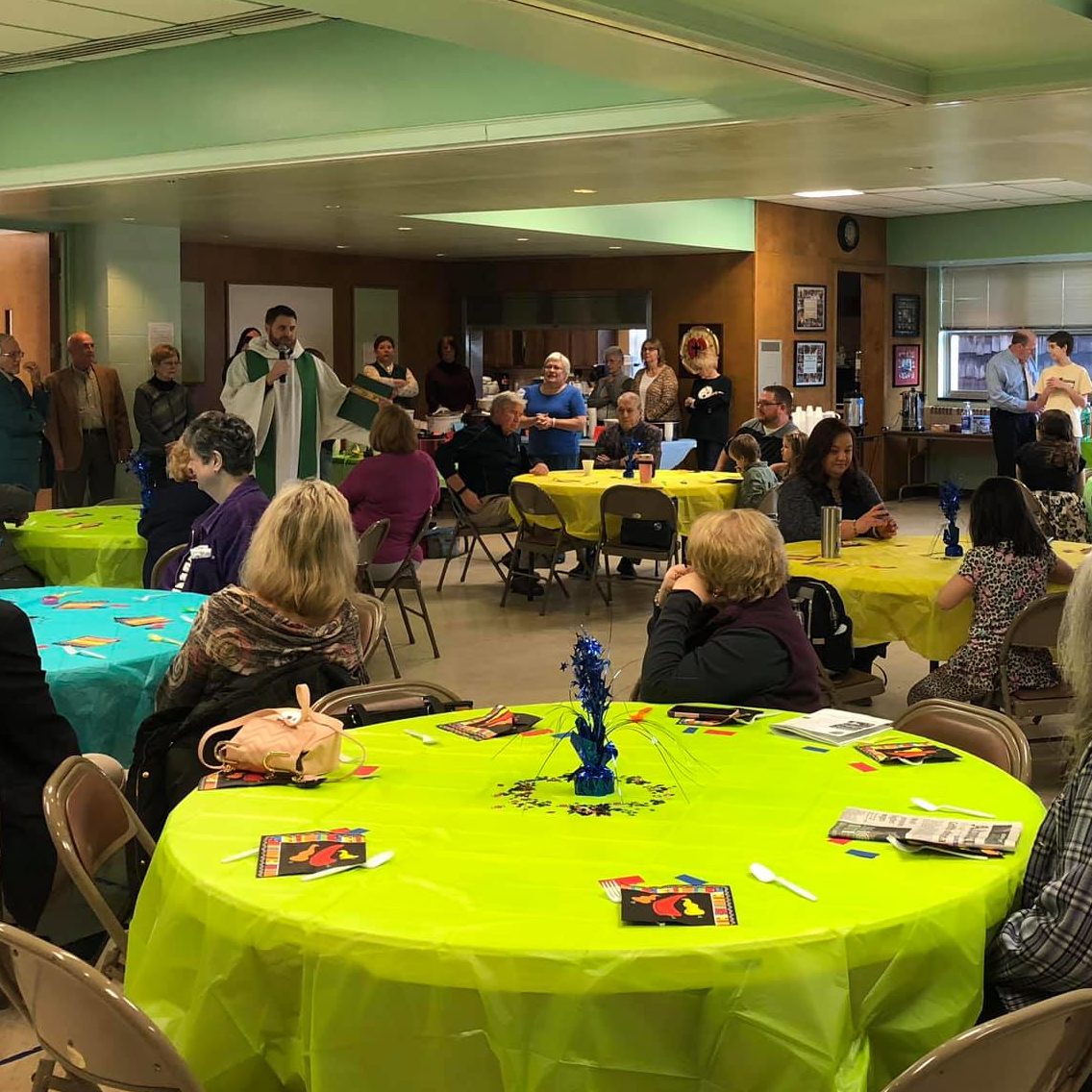 Congregational Life
Living together as a supportive community of faith.
How to Find Us
We are conveniently located at the center of downtown Hollidaysburg.

Zion Lutheran Church
500 Allegheny Street
Hollidaysburg, PA 16648
(814) 695-0091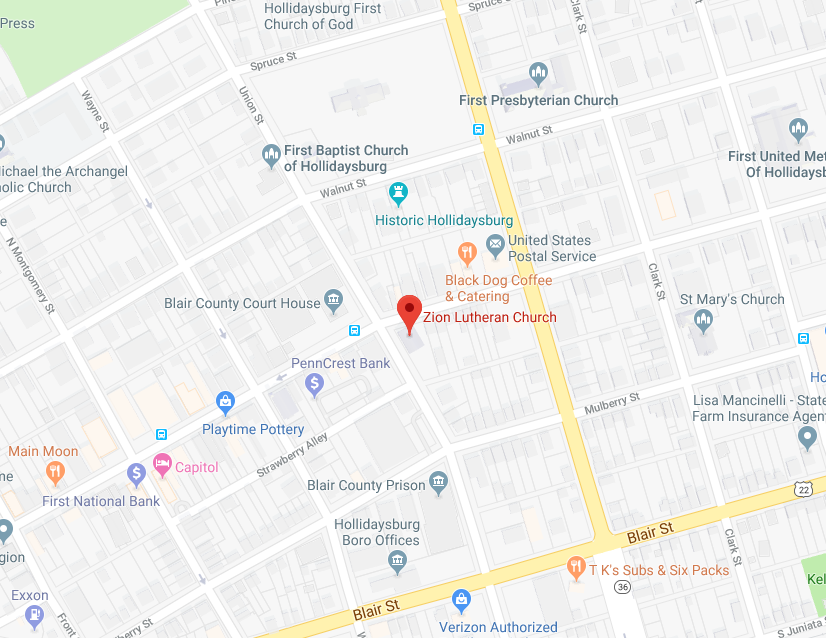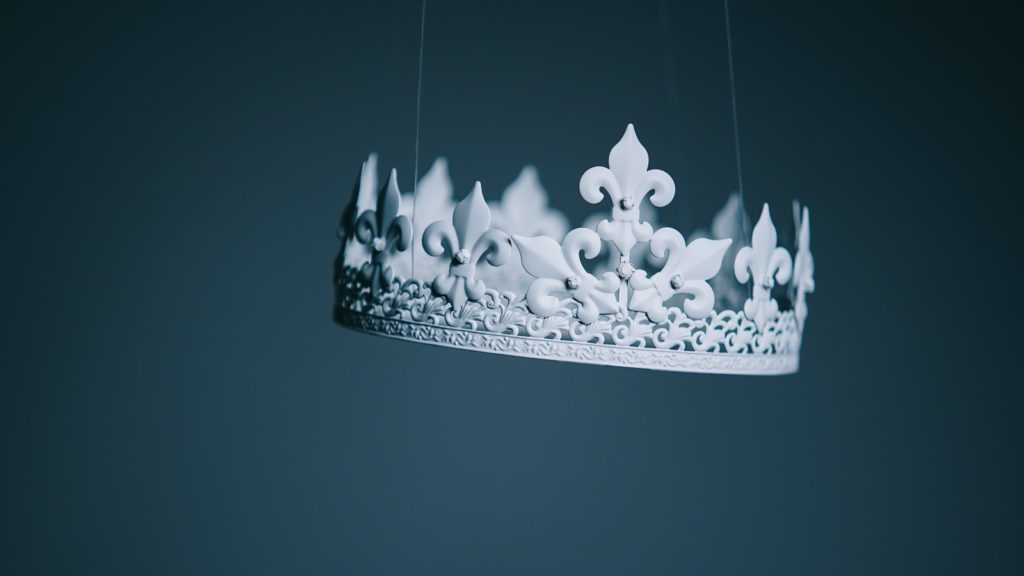 1 Samuel 8:4-11, 16-20 In the Netflix hit show The Crown there is a wonderful scene in an early episode of season 1. In it, King George VI is preparing for his coronation ceremony with his young daughter, Princess Elizabeth. They're doing a little informal rehearsal of the elaborate service and they're interrupted by an…