Events Calendar
---
Ongoing Programs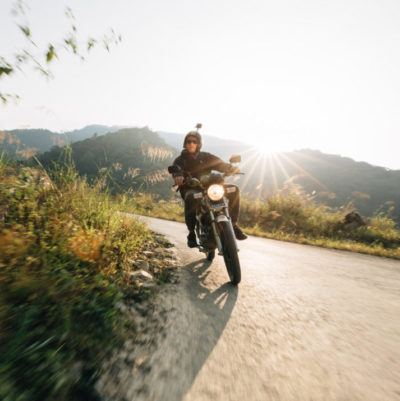 Faith Riders
Faith Riders is a Zion social group who gather monthly for fellowship, lunch, devotion, and short destination motor trips. They also collect funds to help support special Zion youth projects or programs.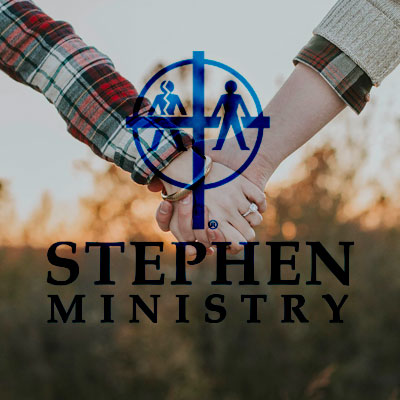 Stephen Ministry
Our congregation offers Stephen Ministry to provide confidential, one-on-one Christian care to people who are going through a difficult time. A Stephen Minister is a well-trained caregiver who listens, cares, prays, encourages, and offers the love of Christ during a time of need.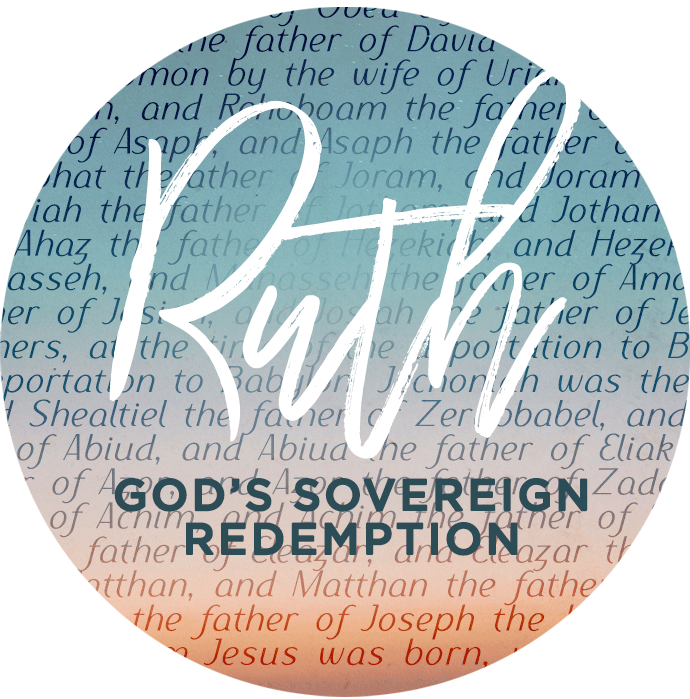 Ruth Circle
Ruth Circle is the women's group of Zion Lutheran Church. They meet on the third Tuesday of the month from September through May at 9:00 AM. Many of the meetings feature a speaker and breakfast. The offering collected at the meetings supports the Women of the ELCA and Embracing Hope Ethiopia. In addition, the group provides Encouragement Visits to people in need, Personal Care Kits for the Lutheran World Relief, and special donations at Christmas for local families and organizations. All women are welcome!
Stitch & Sew
Stitch and Sew is the quilting ministry at Zion Lutheran Church. Women of all ages are invited to attend; no experience is required to help create quilts for Lutheran World Relief. They work in the Fellowship Hall on Wednesdays between 9:00 AM and 1:00 PM.
Faith Partners
Zion's Faith Partners team is a congregational response to addiction and drug and alcohol use. Faith Partners, brought to our area by Blair Drug and Alcohol Partnerships, is a national network of congregations that commit to being intentional about how they address drugs and alcohol in ministry, programming, and messaging. Our Zion team has joined teams from other local congregations for seminars, educational sessions, and trainings about prevention, recovery support, advocacy, referral, and more.